Wayward Workbook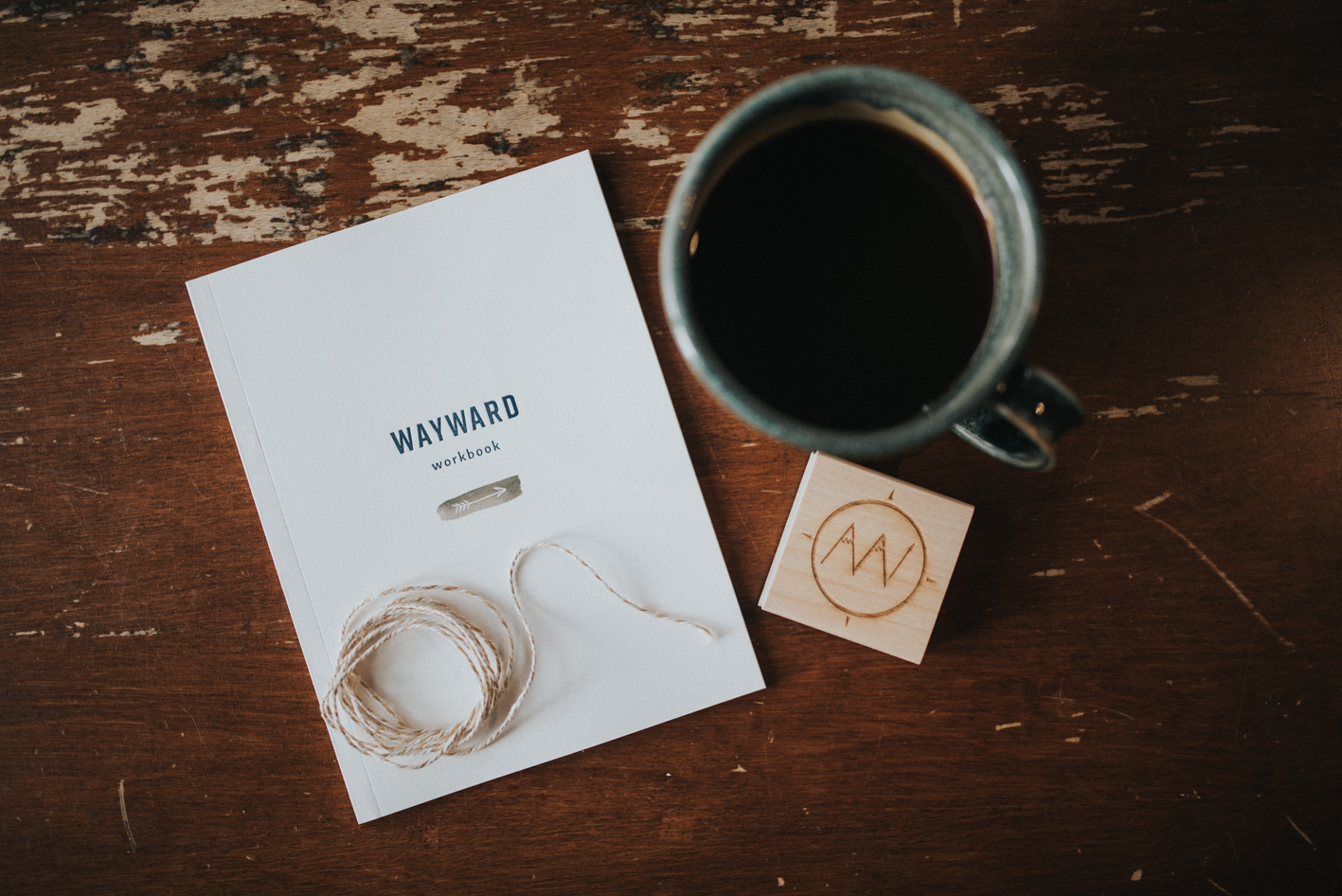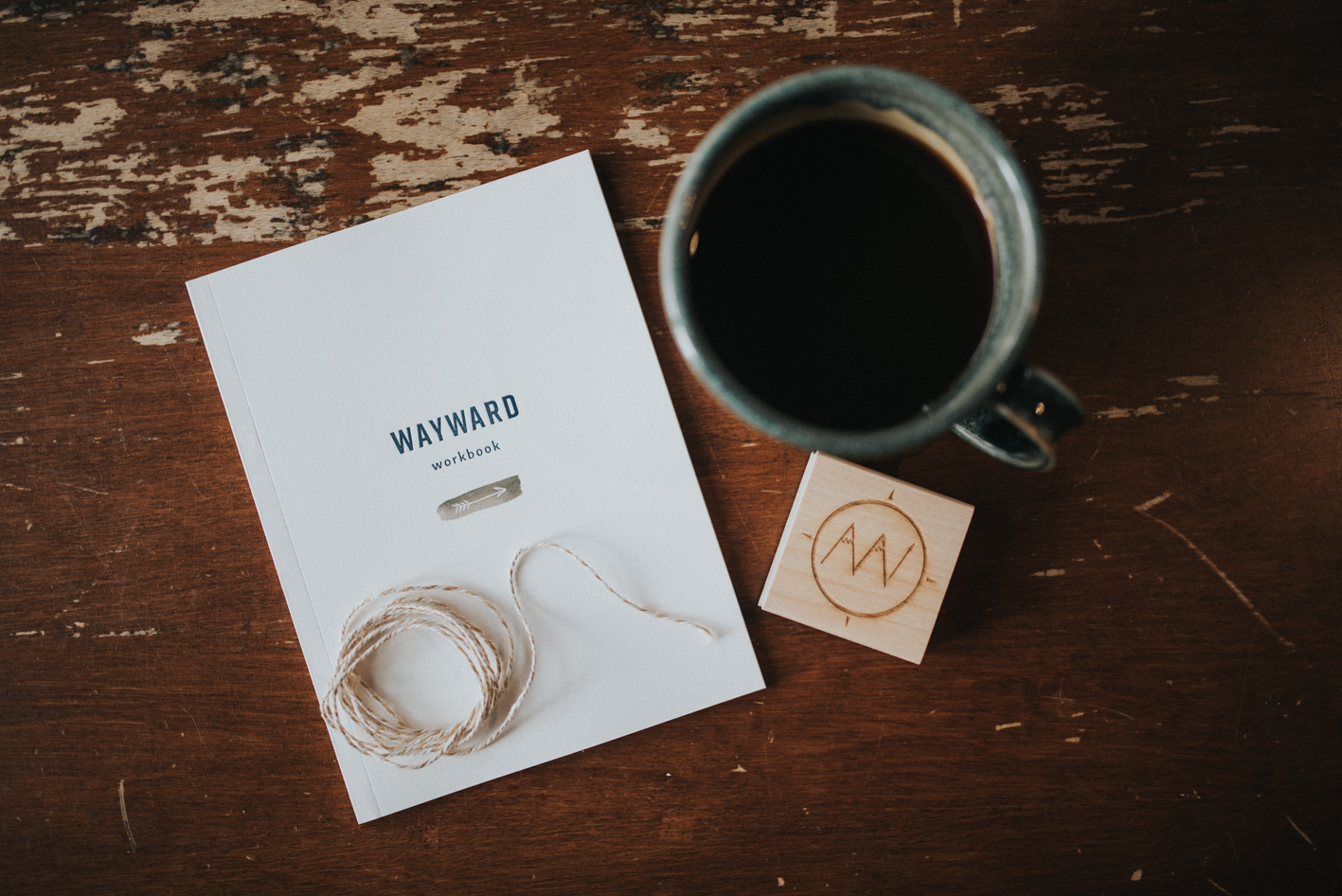 Wayward Workbook
The Wayward Workbook is your ultimate travel planner and minimalist journal for every adventure you take!
From tools to help you plan and prepare for your trip, to prompts and entries to help reflect back on your trip, the Wayward Workbook has it all. With a minimalist approach, you won't be left with an unused book; every page and prompt serves a purpose.
Each book is truly handmade (with all locally sourced options) from the development of content and design, to the measure, the cut, and the bind. Every book is sent with love and a note of gratitude from one wanderer to another.
My hope is that you take your Wayward Workbook with you on whatever adventure you may find yourself embarking on and use it as a tool to help prepare you, and to return with it as personalized souvenir filled with all the the beautiful and messy, big and little, moments that travel graces us with.
I hope it encourages you to be all there, wherever 'there' is for you.
I hope it influences you to never stop wondering, and never stop wandering.
I hope it inspires you to just go.